R.E.D. Spartan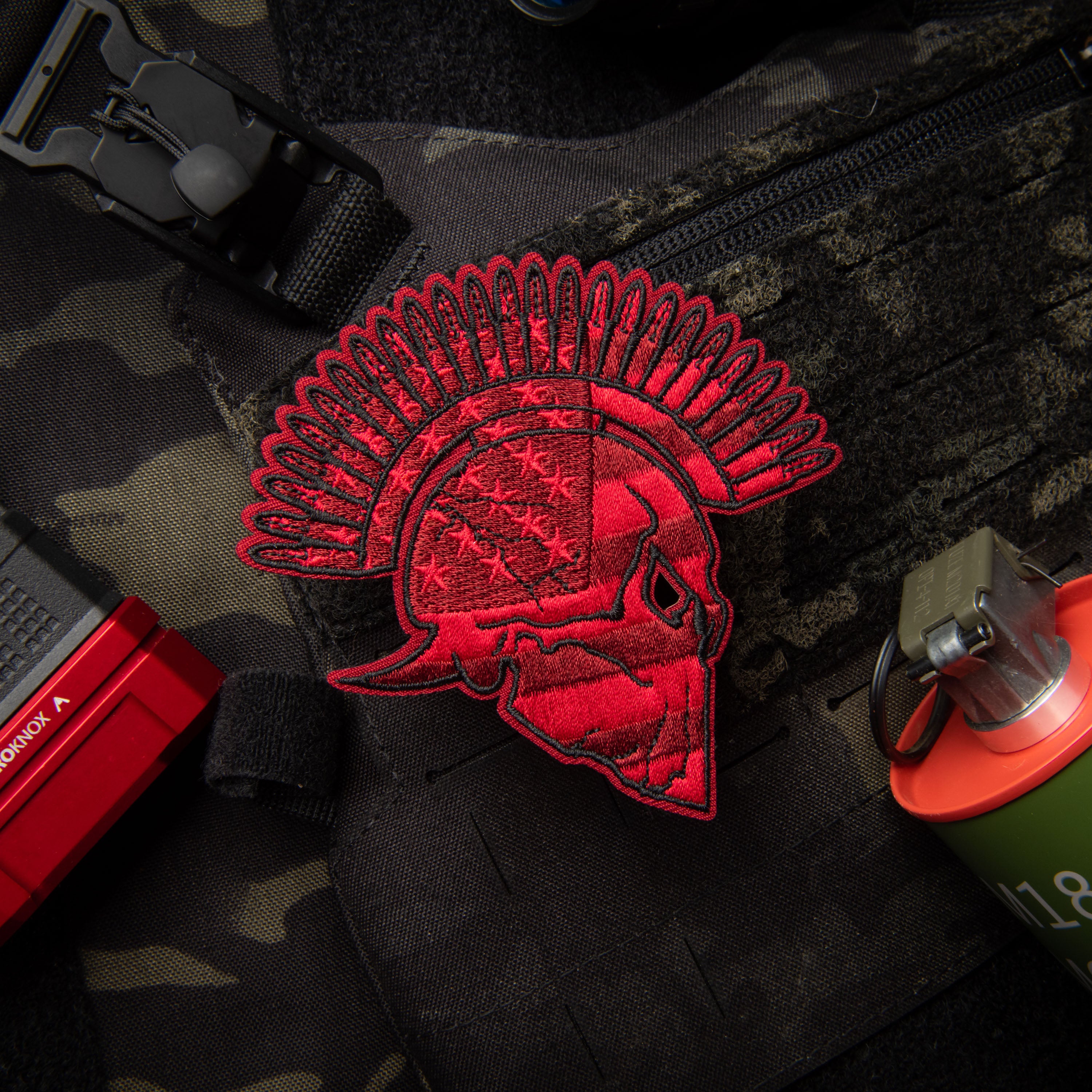 R.E.D. Spartan
Our Remember Everyone Deployed (R.E.D.) line is back with the R.E.D. Spartan head and a portion of each sale will be donated to the Fisher House Foundation (https://fisherhouse.org)

The Fisher House is a charitable organization we have supported over the years who provides "comfort homes where military & veteran families can stay free of charge, while a loved one is in the hospital."
NO LIMIT - BUY AS MANY AS YOU LIKE!
Measures: 3.9" Wide
Limited Edition. 330 units made.
Hook Backing
MAster Class Embroidery
Orders Ship in 1-3 Business Days