Liberty Quill Mk2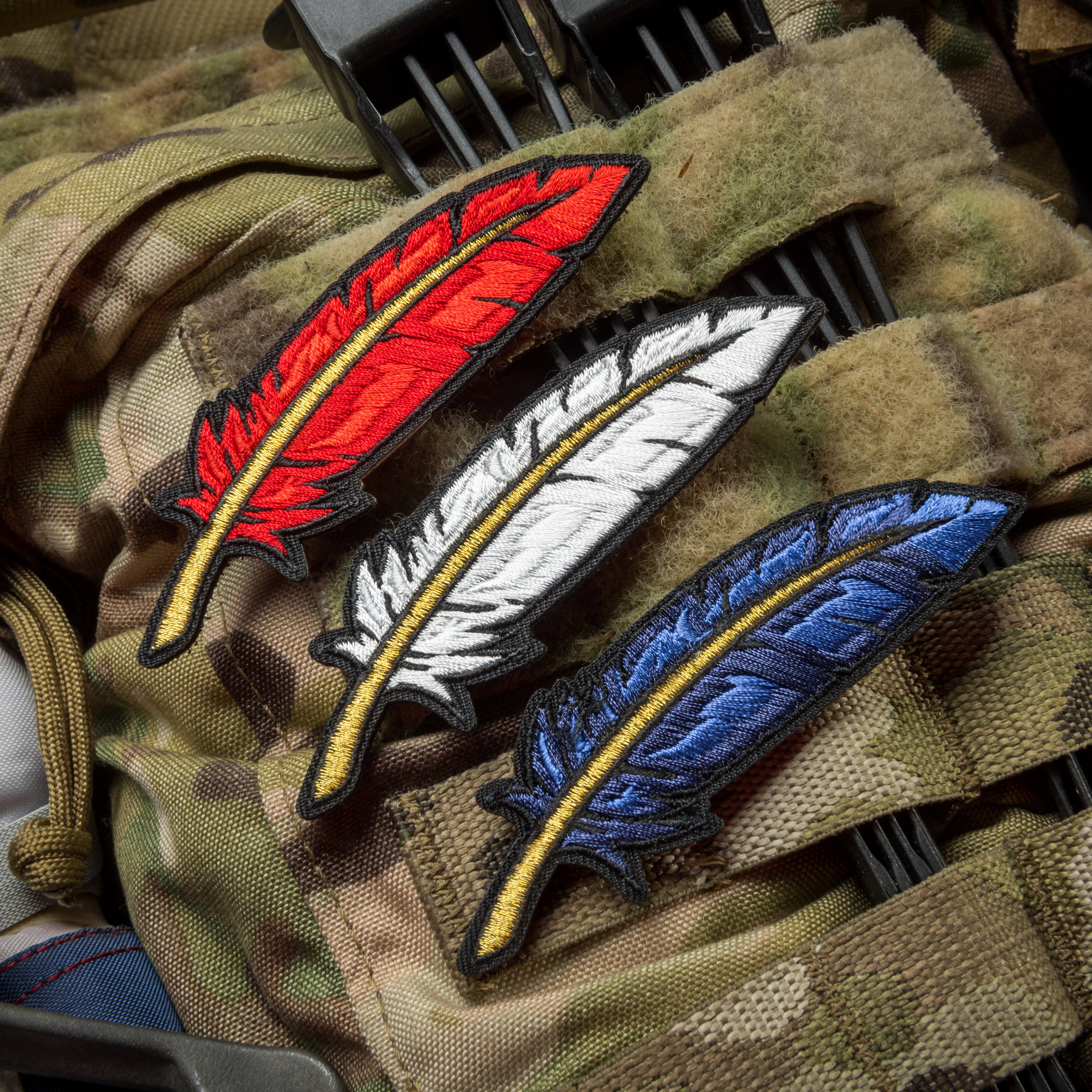 Liberty Quill Mk2
What was your first Modern Arms patch? For thousands it was our beautiful "Liberty Quill" Series!
Expand your current Quill collection or begin yours today with our ALL NEW Re-MAstered Liberty Quill Mk2. ALL NEW Design, beautiful patriotic colors and enhanced embroidery make these the very best feathers on the market. 
SAVE WITH OUR DISCOUNTED THREE PIECE SET! 
3.8" tall
Hook Backing
MAster Class Embroidery
Orders usually ship in 1-4 business days