Multitasker BLOC Spartan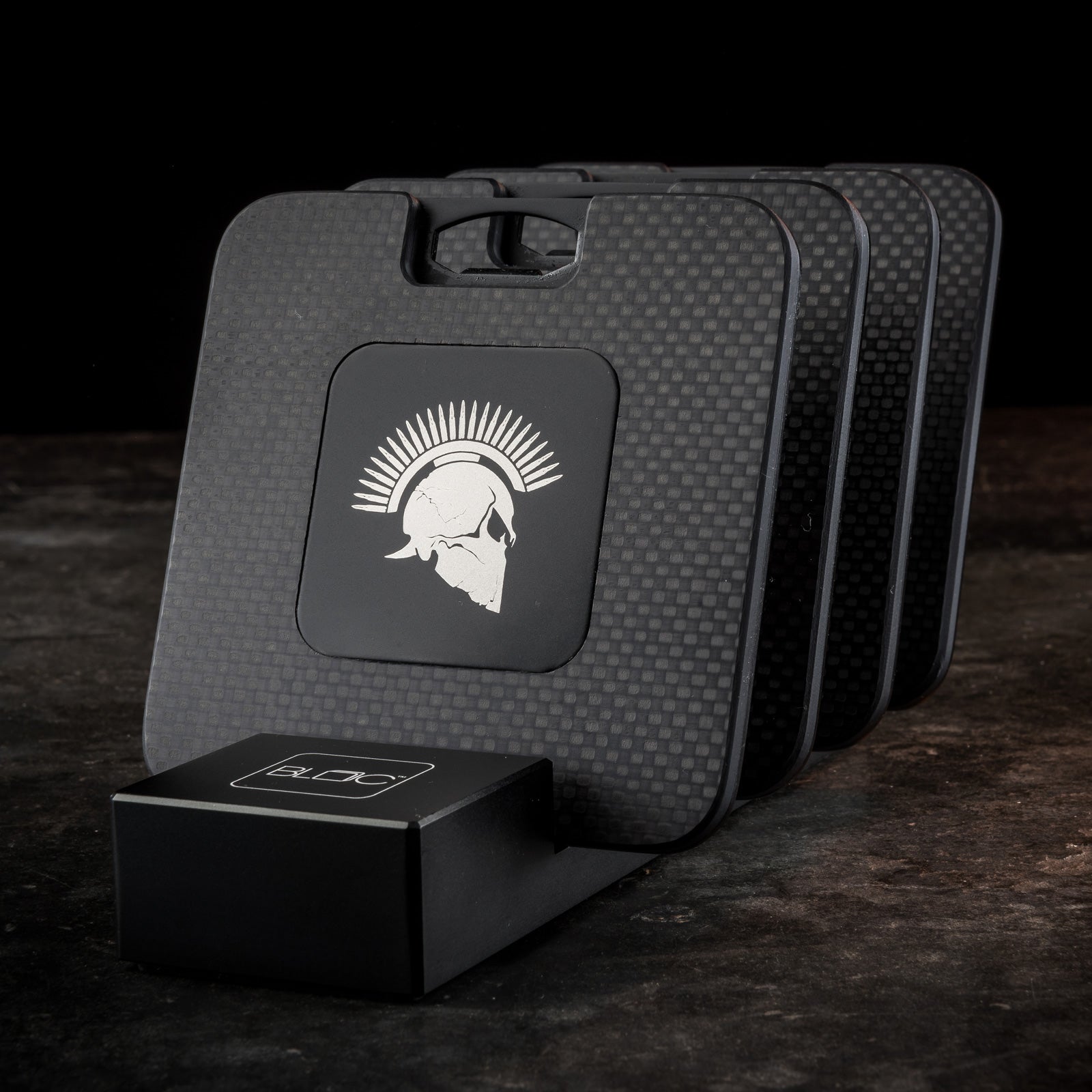 Multitasker BLOC Spartan
Introducing the ALL NEW "BLOC" Spartan coaster set from Multitasker Tools and Modern Arms. 

The Multitasker "Bloc" will have you #PinkyOWT while enhancing your man cave and protecting your table top, bar or nightstand. 

The "BLOC" is constructed from premium materials such as CNC machined carbon fiber, Wire EDM cut and PVD coated SUS304 stainless steel and hard anodized T6061 aluminum. All perfectly fitted, immaculately packaged and emblazoned with Modern Arms' unique Spartan logo. 
4 Piece Coaster Pack with stand
Carbon Fiber
SU304 Stainless Steel
T6061 Aluminum
PVD Protective Coating and Hard Coat Anodizing